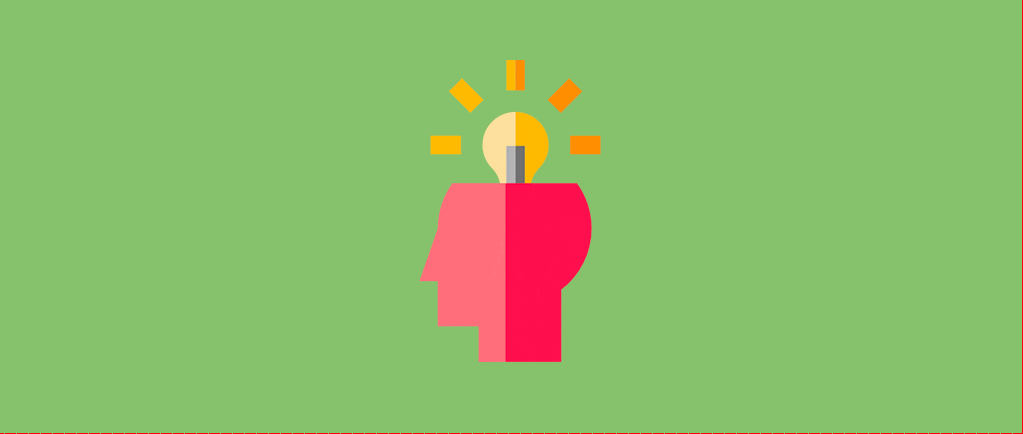 One Day Event and Entertainment Risk Assessment Course
This course provides an overview of your legal responsibilities along with practical advice on how to write risk assessments for a variety of scenarios based on case study examples.
Includes Q&A with course tutor, giving you the opportunity to ask questions relating to your area of interest.
£250 + VAT per person
Please fill in the form below to express your interest.