Consultancy
Support with feasibility studies, licensing and planning, H&S documentation, contractor management and on-site supervision adhering to CDM 2015
Training
A range of industry-relevant training courses delivered by qualified Safety Advisors and based in a practical understanding of the industry
Software
Compile and manage your company or project safety documentation in one place, with easy-to-use templates, helpful advice and multi-user access
We are sounding boards, consultants, fixers and enablers, supporting you project by project Thousands of projects delivered safely
With a background in international live event production management, our Safety Advisors understand the world you're working in.  We have supported our clients to safely deliver exciting projects, from immersive theatre productions in abandoned warehouses, to exhibitions in huge temporary structures and everything in between.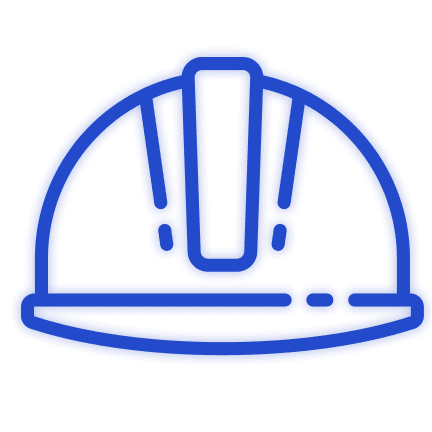 Project H&S Support
We help to structure your project in a way that ensures you're hitting all the key health & safety deliverables and duties.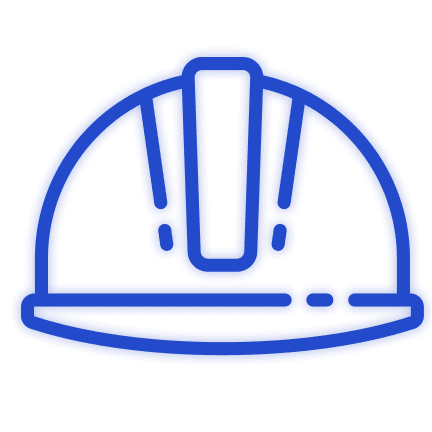 On-Site Safety Management
We work closely with Production and Site Managers to supervise works and manage safety processes on site.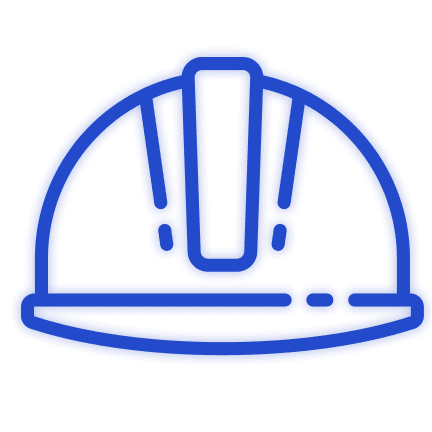 Licensing & Planning
Our in-house specialists are experienced in successfully filing planning and licensing applications.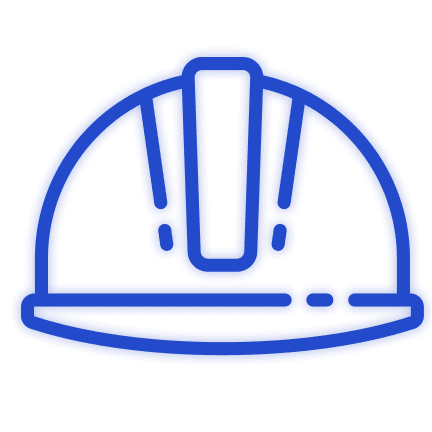 Retained Safety Management
Retain one of our advisors and benefit from 24/7 support across the areas your business needs.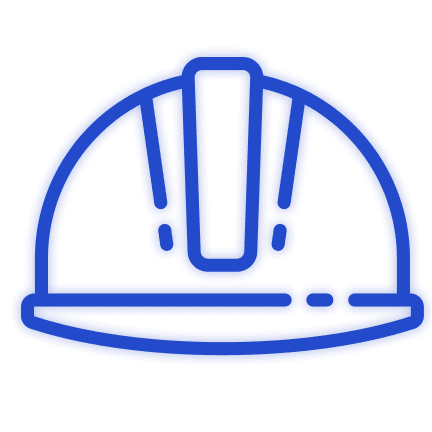 Documentation
If you need help writing your own risk assessments and method statements or auditing your contractors' paperwork, we can help.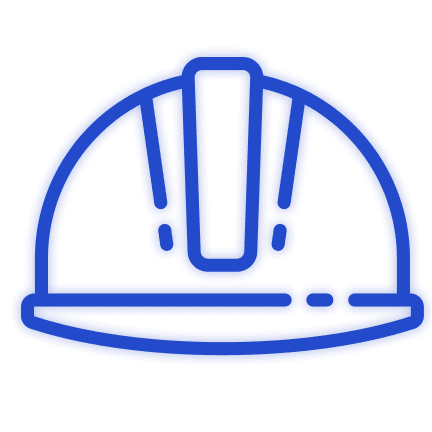 Training
We have a number of practical, industry-relevant training courses for your team, or can create something bespoke for your requirements.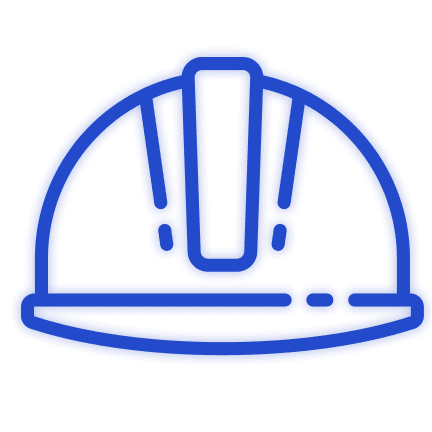 Software
Our easy-to-use app allows you to collate, write and manage safety paperwork in one place. Create clear and concise documentation from ready-made templates.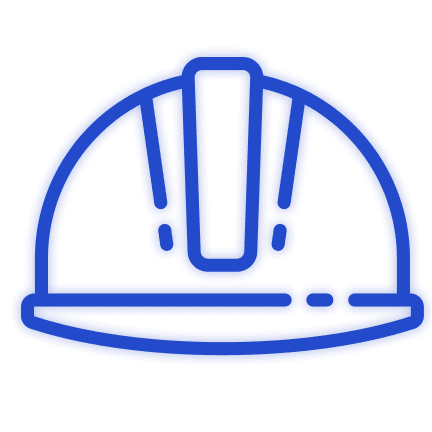 CDM
We can guide you through the process of ensuring your project adheres to CDM 2015 and your duties are met.
Find our latest blog posts here;

industry information, tips, thoughts and updates from our world
Over the 5 years we have worked with Event Safety Plan they have become an intrinsic part of our team; they are professional, communicate clearly, provide excellent support to our project teams and ensure we are compliant with our duties; from planning and licensing through to full on-site health & safety support during build, show and dismantle. We couldn't do it without them!